PRODUCT LAUNCH l Sintered S2 Brake Pads


Rolling out in 2019 is the new Sintered S2 Brake Pad. We've tested various blends of friction material in different conditions and are proud to announce our next generation of Sintered brake pads.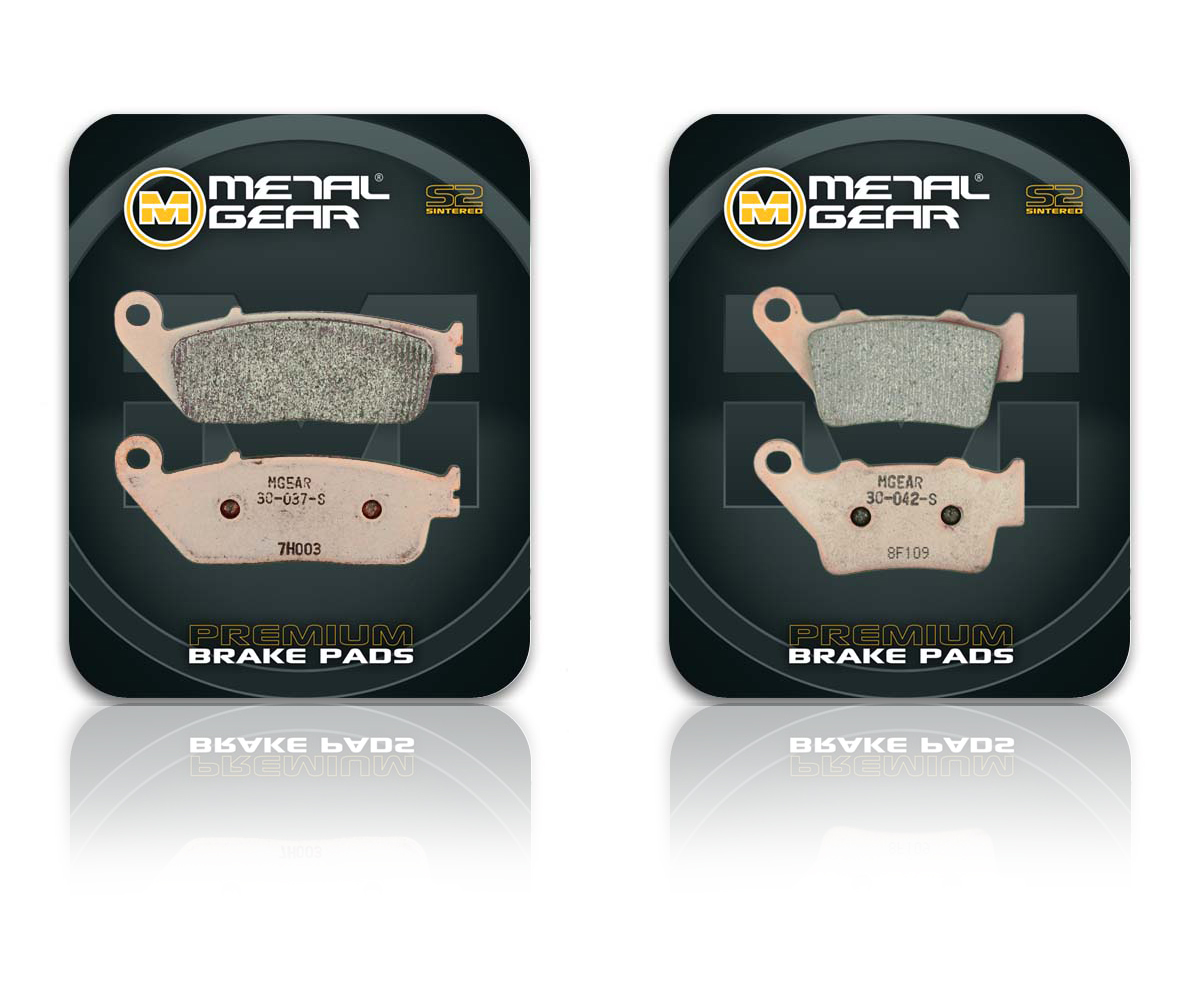 The S2 formula improves wear rate, power delivery and a more linear and progressive brake feel. You will notice the difference instantly, especially under higher temperatures. The S2 Sintered brake pad is ideal for street performance, heavy cruisers and performance MX and Enduro.

What happens to the standard sintered brake pad?

Majority of our standard sintered brake pads will be phased out over time. However some popular models will be produced in both standard and in the S2 compound.
Comments
"Testing in various conditions on various motorcycles takes time and I think it's really worthy being titled as next gen MetalGear brake pad." - Director Bernie
"I've done 5,000km's on my WR450 through the Glass House Mountains and there's still plenty of meat on them." - Weekend Warrior Anthony
"There's definitely a difference in response. The standard sintered brake pads had a bit of bite whereas the S2 still retains braking power but the delivery is more linear and progressive even under heat. I would definitely favour them on a sport bike." Sales & IT - Jeff
Find out more about our complete brake pad range. Just Click Here
---
Leave a comment