DO I NEED A DISC WITH BUTTONS?


DO I NEED A BRAKE DISC WITH BUTTONS?
We get asked this question quite a bit; "How can I tell if I need a brake disc with or without buttons?"...
If you're unsure whether or not your BMW motorcycle requires a brake disc with buttons, here's a simple guide to help you decide (Information is to be used as a guide only. We always recommend that our customers physically check their vehicle and parts manual to confirm).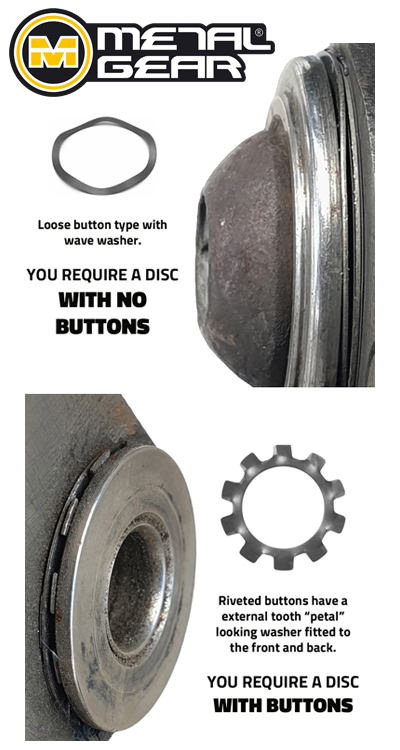 If you're still unsure, send an image of the disc you are replacing as well as your model details to sales@metalgear.com.au for our Technician to review.
---
Leave a comment